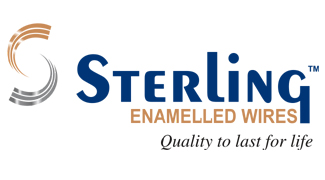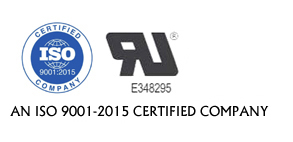 Why Us ?
The production of your wires at our end is done on 100% imported machines.
The dies and toolings are also imported.
Many manufacturing lines are equipped with an on-line lear system installed to detect surface roughness and pinholes.
Our copper and aluminium wires have been running at 2800RPM on german statomat winding and insertion machines with almost Nil rejection in open and shot.
Our material has better softness resulting in easy workability and forming of coils specially on automatic windings.
You get substantial savings with reduced scrap and increased productivity at your end on account of your totally automated lines which can deliver jointless packing upto 180kgs.
Every spool is barcode labelled with computerised weighing system ensuring traceability for quality and accuracy in weight.
Stretch wrapping of each spool is a standard packing method, ensuring longer shelf life.
The manufacturing process follows the international pollution conrol standards.
We have the capability of delivering quantity in many sizes at the same time specially in aluminum according to the user needs.
The PVC cable manufacturing lines have on-line spark testing with recording facility.