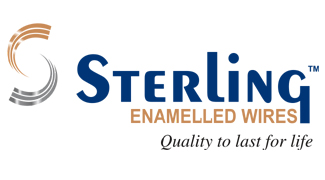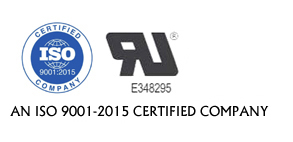 Why Us ?
Experience of more than 15 years in aluminium winding wires with the largest manufacturing set up in India.
Input is extra soft speclal grade aluminlum wire rods.
Enamels used are made specifcally for aluminium wires application unlike industry practise to use same enamel for copper and aluminium wires.
Our wires have almost NIL Pinholes, Higher Breakdown voltage and cut through temperatures.
Wires have extra softness and higher elongation resulting in easy workability.
Wires run at higher winding speeds upto 4200 RPM on winding machines.
Increased productivity, cost savings and a rellable product quality to last for life.
The large set up gives capabllity of delivering quantity across sizes at the same time.
We also do custom made sizes, specifications and packing.