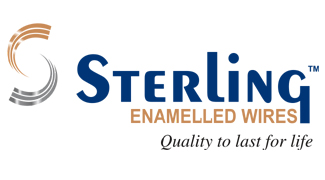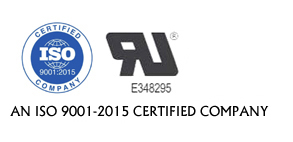 Sterling India is Now Sterling Enamelled Wires Pvt Ltd


Company Profile
Sterling Enamelled Wires Pvt Ltd manufacturing Enamelled Copper and Aluminium Winding Wires is promoted by technocrats having experience and technical knowledge to produce quality wires at most competitive prices. Sterling Enamelled Wires Pvt Ltd was established in 2003 in a plot size of 550 sq. meters only and has now spread to a plot size of 28,000 sq. meters with a covered area of more than 200,000 sq. feet to become the largest single loctaion winding wire facility in India and largest producer of Aluminium Winding Wires.

This growth has been on account of our focus on the special needs and requirements of each customer with the capability and capacity to deliver multiple sizes and quantities on time,everytime.

Sterling Enamelled Wires Pvt Ltd also offers PVC flexible cables (Branding for Scheinder Luminous), Battery lead cables, plug moulded cords, wire harnesses. Today quality and performance of sterling wires and cables have made the brand the number one choice among national and international consumers.