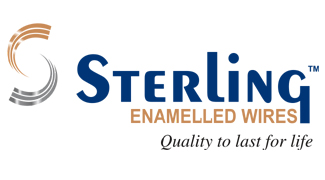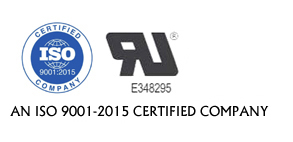 Carrer
"Never be reluctant to take an opportunity. Get involved, be visible, ask questions. One of the great things about us is that we all want to be very successful as a team."
The most important attribute we can bring to a project is talent. That's why we have the best workforce in the business-and why we're constantly looking for talented individuals to meet our growing needs in offices and on projects. Positions are available in a wide range of in career fields. With our business growing steadily, we have positions available in a wide range of career fields. We hire at all levels of experience.

If you have just graduated from college-or will soon-ours is a great place to start your career. Whatever your specialization, the success of the company and your personal achievement go hand in hand. You're given the tools and training you need to spread your wings. And when it's time to take flight, our internal talent portal enables you to explore new opportunities within the company.

If you're a seasoned industry professional, we welcome your experience. Here you can contribute to a team-oriented company that puts a premium on experience. At the same time, you'll continue to learn and hone your skills by working with experts.

To maintain our position as an industry leader, we're constantly on the lookout for professionals with the experience it takes to deliver quality projects safely, on time, and within budget. We work every day to attract and retain the most talented professionals by creating a workplace that is rich with opportunity and reward.